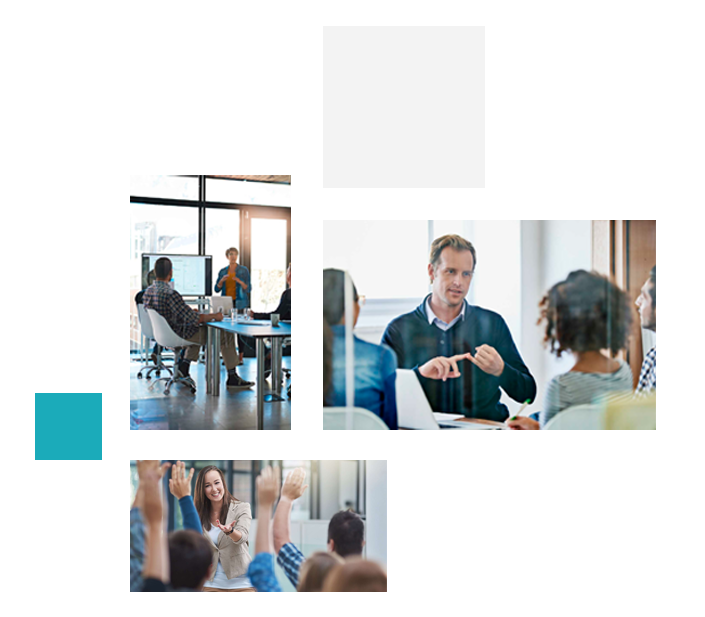 Über Tricycle
Wer wir sind
Tricycle Europe ist ein führender Anbieter von end-to-end Marketing- und Vertriebsunterstützung für Unternehmen auf der ganzen Welt. Durch unsere modernen made-to-measure Vertriebsprogramme helfen wir Marketing- und Salesteams, optimale Effizienz zu erreichen. Wir haben uns als Experten für digitales Coaching etabliert und unterstützen Unternehmen wie Microsoft und Philips Lighting dabei, ihre Marketing- und Salesorganisation umzustellen. Wir schulen und coachen B2B-Profis, um moderne Salestools wie LinkedIn Sales Navigator, Sociabble, PointDrive und Elevate einzusetzen. Wir machen dies in einer persönlichen und messbaren Art und Weise und mit nachgewiesenen Ergebnissen.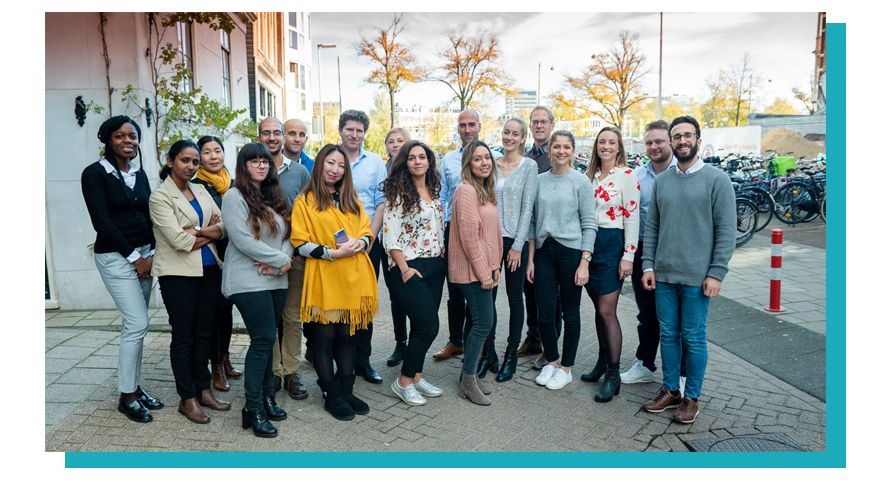 Lösungen
Was wir tun
Wir unterstützen unzählige Organisationen bei der digitalen Transformation ihrer Marketing- und Salesteams. Unsere Lösungen bestehen aus drei grundlegenden Komponenten, die sich gegenseitig unterstützen und miteinander verknüpft sind.
Contact
Get in touch
Over 100 companies have chosen Tricycle to transform their sales teams from acting social to being social. Curious about what we can do for your business?
Tricycle Europe
Rustenburgerstraat 10
1074 ET Amsterdam
Telephone 020 – 820 21 00
Email info@tricycle-europe.com